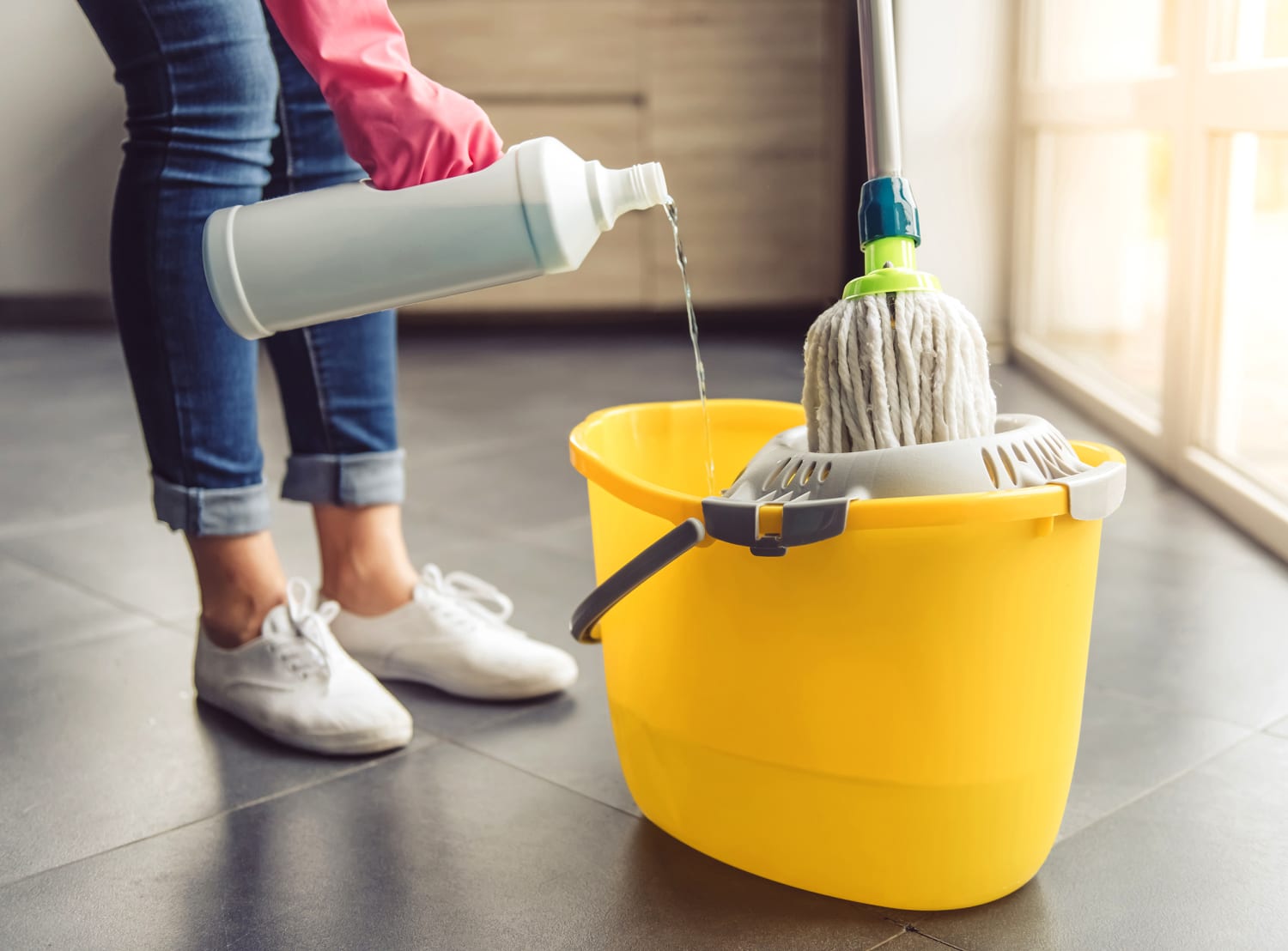 "How often can my home be cleaned?" This is one nagging question most people get to ask, especially those who prefer to use cleaning agents. There is no specific answer to this question as there is no specific time required for house cleaning because it all depends on the homeowner.
Indeed, you get to clean your home daily but when it comes to deep cleaning and hiring cleaning service providers, you need to decide if you would prefer to do it weekly, bi-weekly, or monthly.
If you are thinking of hiring cleaning services to do your cleaning, then you must decide on how often you want your home to be cleaned and there are some factors you need to consider which are listed below.
Consider Your Budget First Before Anything Else
Every professional cleaning service has a specific amount they charge for home cleaning daily and their probing also depends on the size of your home.
Hence, if you need to decide how often you should clean your home, you can contact a reliable cleaning service provider and they will come to your home, look around and give you an estimate depending on the size of your home. With the estimate given to you, you can decide how often your home should be cleaned based on your budget.
What is Your Home Schedule Like?
Everyone has a schedule and how they go about their daily activities. This will also be a determinant of how often you should clean your home. If you are always home on weekends alone, you might decide to do the cleaning once a week or even once in two weeks. Any cleaning services you employ will be flexible enough to send cleaners to your home whenever it fits your schedule.
Are You Ready to Clean Your Home Daily?
Most homeowners will desire to clean their homes daily especially where there are kids. But the cleaning may just be lightly done. If you have people who clean your home on a lighter note daily, then you can decide to do a thorough cleaning once a month to be sure that your home will not accumulate too much dirt.
4. How Clean Do You Want Your Home to Be?
It is a fact that everyone wants their home to be clean at all times, but it's either they have no time to do the cleaning or they have a limited budget.
The extent to which Mr. A wants his or her home to be clean may not be the same as Mr. B. Hence, if you get irritated over little dust or dirt and you have no time to clean your home daily, then you can decide to clean your home twice a week or once a week using the cleaning service providers as long as your budget permit.
Keeping your home clean is paramount to staying healthy. You may say you clean your home daily, but how about that hidden dirt? Places you never dream of cleaning for years, cleaning service providers are the right people to help keep your home spotless. However, you should decide how often you want your home to be cleaned using the few factors that have been mentioned above.