GREENVILLE — Jessica Moran's 10-year-old daughter, Lola, used to bring her doll, Lulu, everywhere. Moran said Lulu had her own luggage and would travel with the family. Lola would even order Lulu food at restaurants.
In 2014, Moran launched Lola n Lulu in Upstate New York, named after her daughter and her doll, a children's clothing boutique with a focus on sustainable and ethically-sourced clothes.
Moran had a store in New York. When her lease was up, she and her family moved to Upstate South Carolina in August 2021. 
On June 23, she soft-launched her new storefront in the Overbrook neighborhood in Greenville. Moran plans to host a grand opening at the end of July. The store is open Thursday and Friday from 10 a.m. to 5 p.m. and Saturday from 10 a.m. to 4 p.m.
"We love the Overbrook neighborhood," Moran said. "I found myself at Clare's Creamery and Fork and Plough all the time."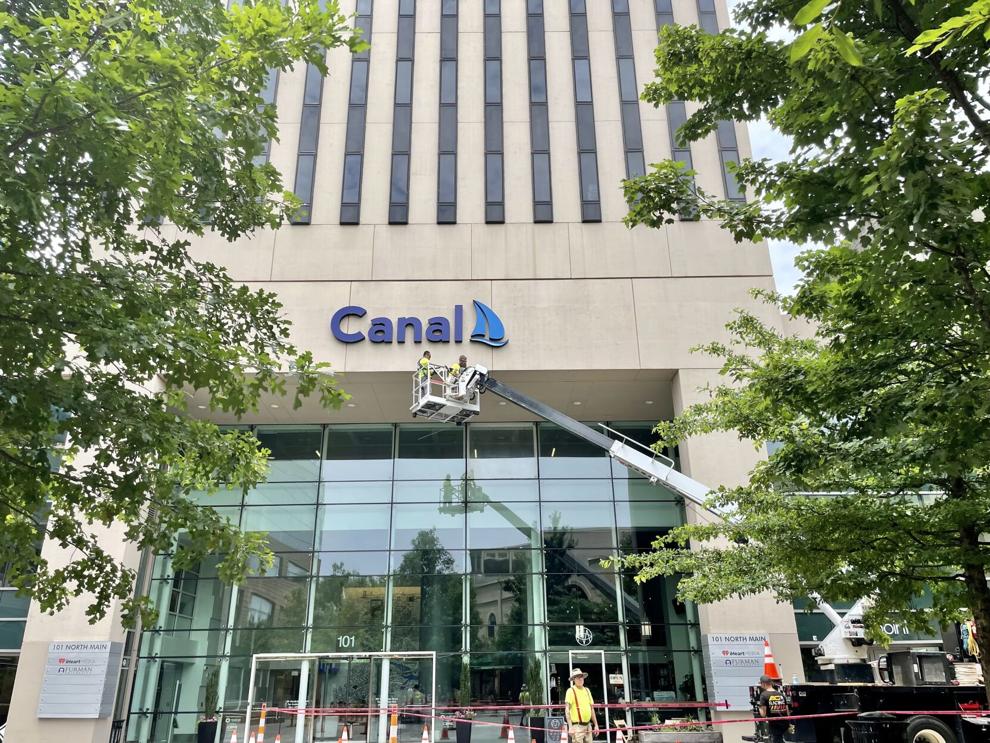 Most of the products she receives come from Europe. The business carries about 25 brands right now. The store sells clothes for babies and children up to 14 years old. The store also carries some women's wear.
"All the brands are pretty upfront with what they're doing," Moran said. "The cost is higher. It's not fast fashion. They're paying people fair wages to make things like cotton and the fabrics are ethically-sourced."
Beyond being a store, Lola n Lulu also hosts community events. In the past, Moran has hosted fashion shows, anti-bullying campaigns, and fundraisers for different organizations. Lola n Lulu is located at 1622 E. North St. in Greenville. 
Bridgeway Station announces another tenant
Another tenant has been added to the line-up of businesses coming to the major mixed-use development in Mauldin, BridgeWay Station.
Plum: A Lifestyle Boutique is a new retail concept slated for 1,400 square feet in the development, created by Jamie Bryant. Bryant opened her original Plum Home Décor and Gift Boutique store four years ago in downtown Easley. She then opened another location in the Haywood Mall in November 2020, closing the Easley storefront shortly thereafter.
The Plum in Mauldin will focus on home décor, locally-sourced jewelry and gifts, accessories and more.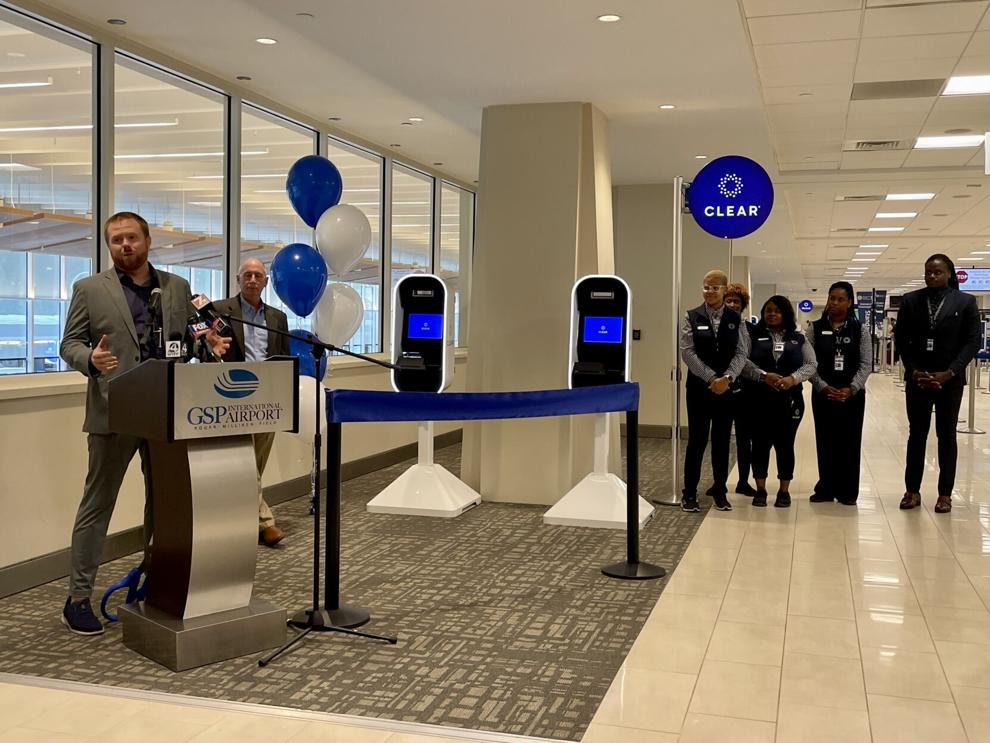 The boutique joins previously announced BridgeWay tenants GREEN Upstate High School, Cinergy Entertainment Group, The Junkyard, Poogan's Southern Kitchen, Cohesive Coffee, Belladina's Italian Market, and Dodge Bearings and Power Transmission.
BridgeWay Station is under construction at the Bridges Road exit off Interstate 385 and will include retail, residential, industrial and office spaces. There will also be an open plaza, parks and a pedestrian bridge planned to link the development across the interstate to a future Swamp Rabbit Trail extension.
In other news …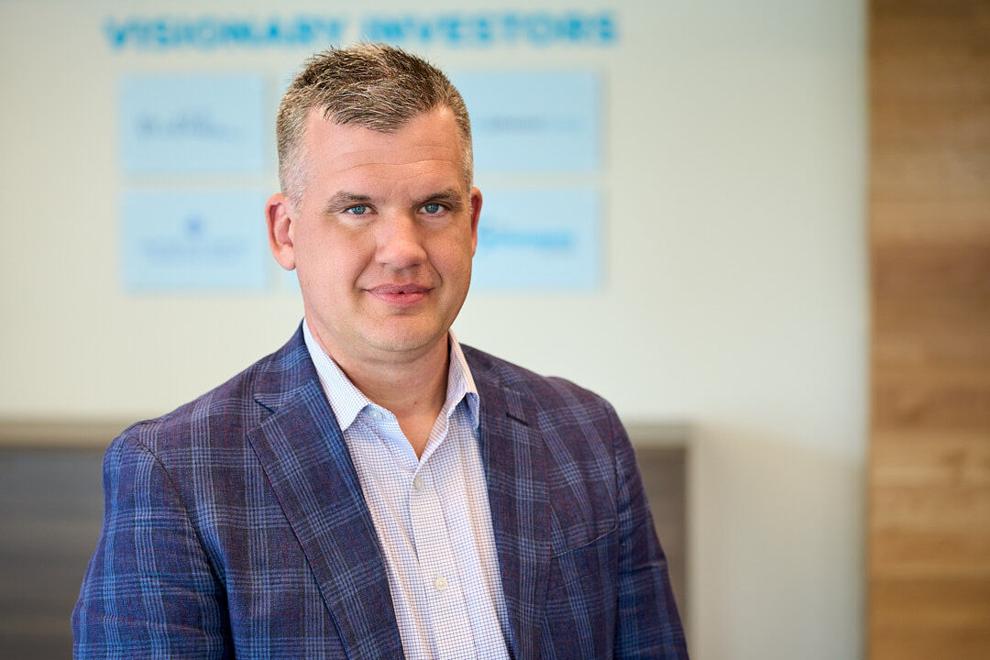 River Falls Spa — which currently has a location at 130 S. Main St. next to M. Judson Booksellers — announced it will open a second spot in a 7,000-square-foot section of Judson Mill at 701 Easley Bridge Rd. west of downtown Greenville. 
OneSpartanburg, Inc. has hired a chief talent officer to manage countywide talent solutions impacting business, economic and tourism development across Spartanburg County. In his new role, Jeremy Vince will lead implementation of talent attraction, retention, and development efforts outlined in the OneSpartanburg Vision Plan 2.0, according to a news release.' Vince has served as the national director of talent acquisition with the Boys and Girls Club of America in Atlanta. He has experience in data analysis, internal and external recruiting, and professional candidate searches. The OneSpartanburg Vision Plan 2.0 talent initiatives aims to improve access to college and careers, encourage adult degree completion, lessen burdens to workforce participation, diversify Spartanburg's economy by attracting corporate and knowledge-based jobs and attracting and retaining talent.
Rigsby's Smoked Burgers, Wings & Grill has a new location in Anderson. On June 22, the business announced the grand opening of the new location at 115 Interstate Blvd. on its social media account. Rigsby's has locations in Greer, Boiling Springs and Spartanburg.
That's all for this week. Email your thoughts, tips, releases and newsy bits to [email protected]