Charleston-area home sales declined for the ninth straight month in May as borrowing costs rose, stocks faltered and median price soared to $425,000. 
It now costs about $77,000 more for a house in the region than a year ago.
Residential transactions dipped 8.3 percent last month, according to preliminary data released June 13 by the Charleston Trident Association of Realtors.
Sales have been on a downward trend since September compared to the same periods in late 2020 and early 2021, when buyers went on a binge.
Last month, 2,012 homes changed hands at a median price 22 percent higher than one year earlier for properties in Berkeley, Charleston, Colleton and Dorchester counties.
The president of the association said the monthslong slowdown is more a reflection of the market returning to pre-pandemic levels.
"While it appears that the market has been on a downward trend in terms of sales, what we are seeing is a resettling, or normalization, of the market after two years of irregular market activity," Jon Stroud said.
He pointed to nearly 1,900 homes sold in May 2019 and just over 1,800 in May 2018 as "evidence that the market is growing in a steady, sustainable way on the sales side."
The median price of a Lowcountry residence in those two years was about $150,000 less than it is today.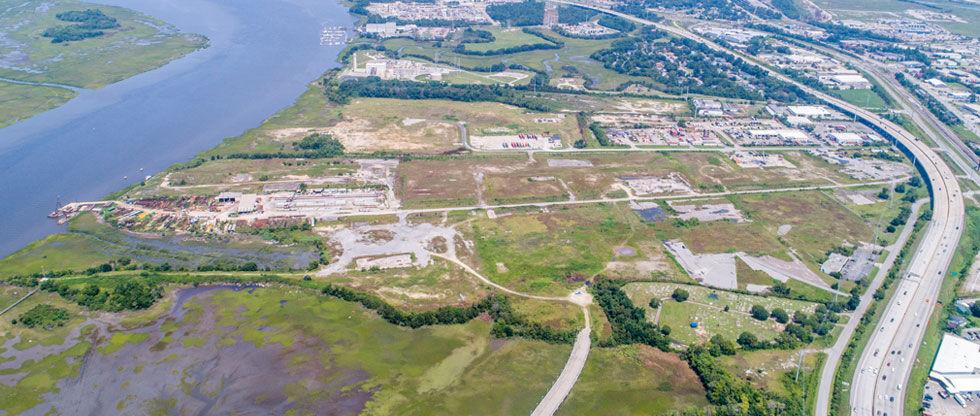 Stroud noted rising prices and higher interest rates are not slowing demand, and he predicted the market will continue to see "sustainable buying activity."
So far this year, 8,942 residences have been sold, down 7.8 percent from a year ago. The median price for the first five months of 2022 is $390,000, an increase of 16.4 percent.
Like home prices, mortgage rates are rising, making it more expensive for prospective buyers while the supply of homes continues to remain far below the thousands needed to reach a normal balance of supply and demand.
Housing inventory in the region in May stood at a paltry 1,775 properties classified as "active" listings by the CHS Regional MLS. While still anemic, the number of available homes is about 400 more than in April, but still down nearly 7 percent from a year ago.
Homes in the Charleston region are selling after an average of 14 days on the market, down from 23 days in May 2021.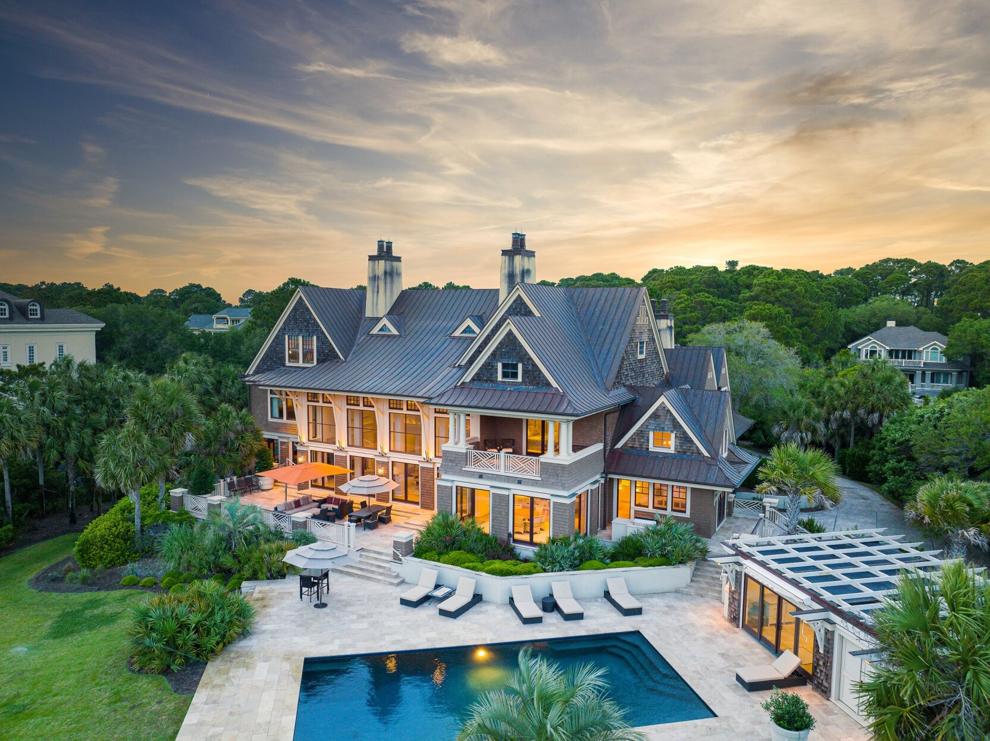 Borrowing costs ticked up last week. Home loan financier Freddie Mac reported June 9 that the average rate on a 30-year loan climbed to 5.23 percent, up from 2.96 percent a year ago. The average rate on a 15-year note jumped to 4.38 percent, up from 2.23 percent at the same time last year.
"After little movement the last few weeks, mortgage rates rose again on the back of increased economic activity and incoming inflation data," said Sam Khater, Freddie Mac's chief economist. "The housing market is incredibly rate-sensitive, so as mortgage rates increase suddenly, demand again is pulling back."
Khater sees the decline in purchases and the rise in housing inventory nationally leading to price growth decelerating to more normal levels, providing some relief to prospective buyers.
The Charleston Realtors group adjusted its April home sales figures slightly higher based on new information to show 1,916 residences changed hands. The median price was unchanged at $399,000.