[ad_1]

Home sales across every major market in South Carolina declined in June as rising interest rates, low inventory and escalating prices nipped into demand.
At the year's midpoint, residential real estate transactions are down 6.1 percent compared to the buying frenzy from the first six months of last year.
Home sales dropped 13.5 percent in June as 10,606 residences changed hands, according to data from the S.C. Realtors Association.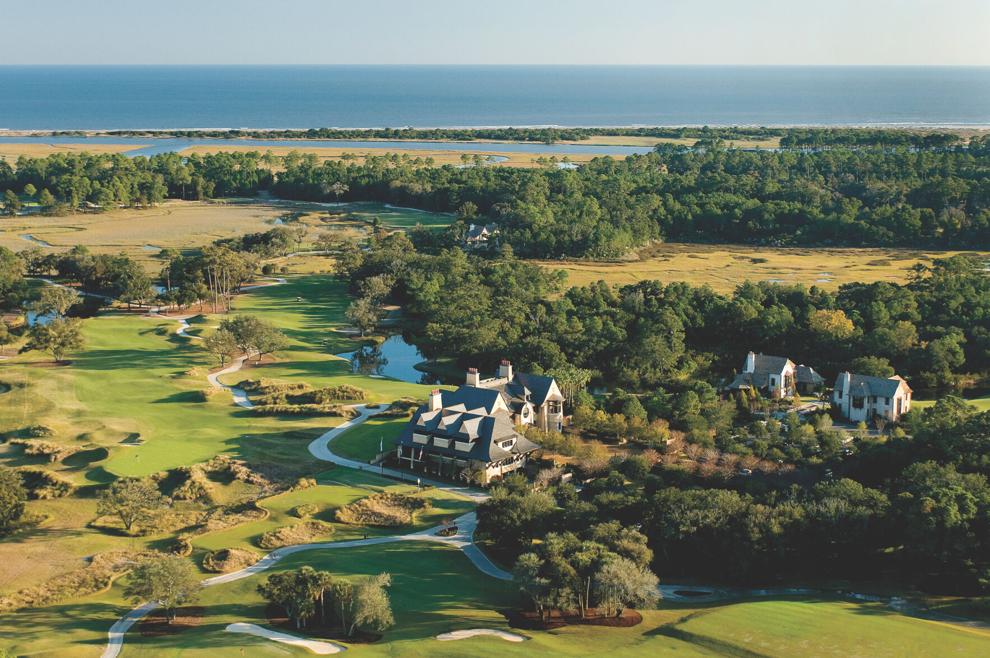 The median price jumped 17.5 percent to $329,000, a new record high for the state. The housing-cost measure is now more than $100,000 more than before the pandemic. In June 2019, the median price was $220,000.
For the year, 56,654 homes have sold. While down from last year, it's still about 12,000 more transactions than at the midpoint in 2019, before the pandemic drove sales to record levels last year.
The slower pace of sales is not unexpected, given last year's frenetic buying spree and this year's rising interest rates, said Rob Woodul, an agent with Carolina One Real Estate in Charleston and president-elect of Columbia-based S.C. Realtors.
"We are still seeing buyers, just not as much as last year," Woodul said. "I feel like we are going back to pre-pandemic housing sales numbers. I think inventory will continue to rise, but I don't see it jumping majorly."
Coastal housing markets, which led the state a year ago with record sales, and almost every inland submarket saw double-digit percentage declines in transactions. Aiken and the northwestern counties of Anderson, Oconee and Pickens reported increases last month.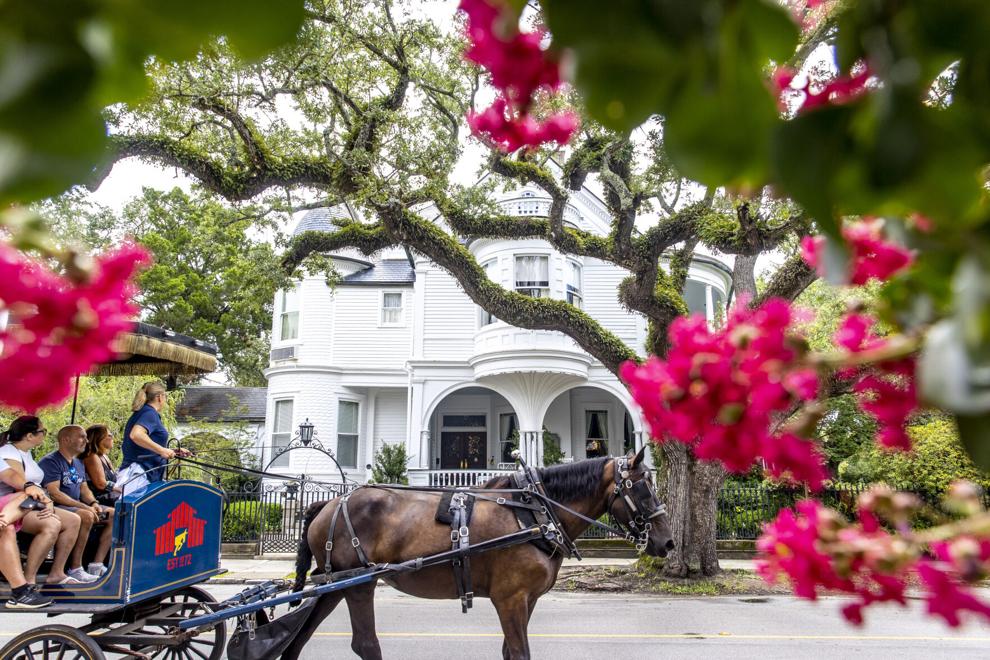 Greenville notched a single-digit dip of 4.5 percent in June, but it is the only metro market in the state to register positive home sales of 1.3 percent during the year's first half.
Cutting into demand and affordability is the cost of borrowing. Mortgage interest rates are up almost twice as much from last year.
Interest rates edged down July 28. Home loan financier Freddie Mac reported the rate on a 30-year, fixed-rate home loan dipped to 5.30 percent, up from 2.80 percent one year ago. The rate on a 15-year note also slipped slightly to 4.58 percent, up from 2.10 percent last July.
"Purchase demand continues to tumble as the cumulative impact of higher rates, elevated home prices, increased recession risk and declining consumer confidence take a toll on homebuyers," said Sam Khater, Freddie Mac's chief economist.
"It's clear that over the past two years, the combination of the pandemic, record low mortgage rates and the opportunity to work remotely spurred greater demand," he said. "Now, as the market adjusts to a higher rate environment, we are seeing a period of deflated sales activity until the market normalizes."
Higher borrowing costs come as home prices continue to soar across the Palmetto State.
Every housing market in the state saw median home costs surge higher, from 4 percent to nearly 29 percent.
Hilton Head once again led the state with the highest median price at $514,846, up 28.7 percent from one year ago in June. Charleston posted the second-highest price of almost $407,000. Rock Hill and Beaufort also reported prices above $400,000.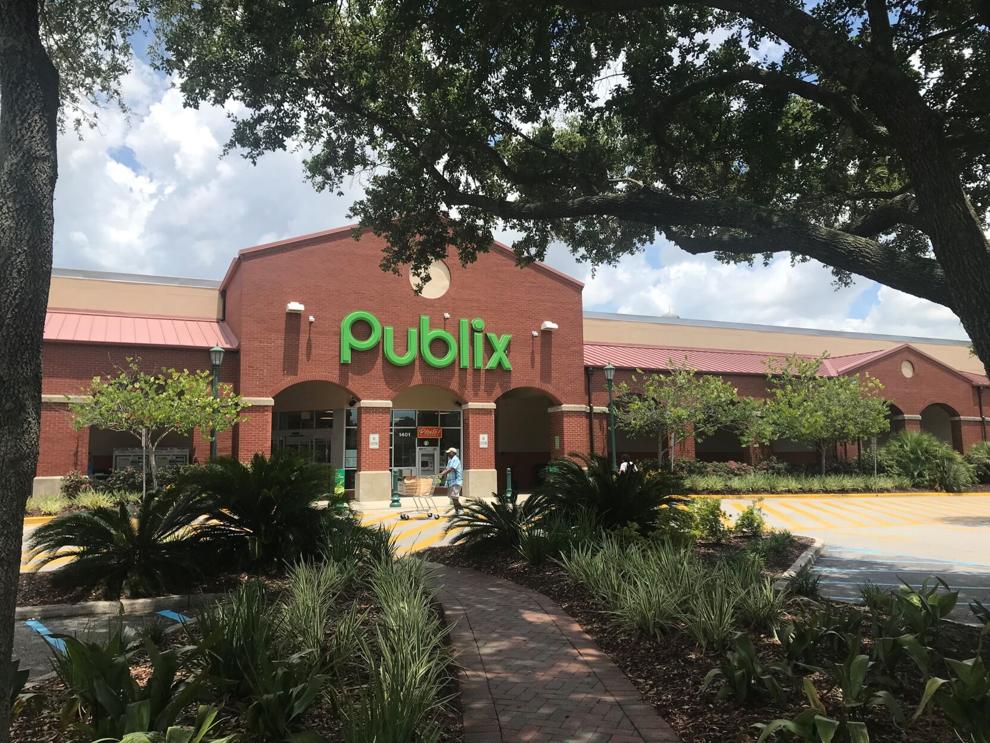 Greenville and Myrtle Beach posted median prices above $300,000 while submarkets that include Aiken, Anderson, Columbia, Florence, Gaffney, Greenwood, North Augusta, Spartanburg and Sumter showed prices north of $200,000.
Those looking for the least expensive homes in South Carolina can find them in the rural counties of the Midlands outside the Columbia metro area, including Orangeburg. The median price in the Central Carolina region was $155,000 in June. 
For the first six months of this year, the median price statewide is $310,667, up 17.5 percent from the same time last year.
Homes in June were selling in 40 days across South Carolina, down from an average of 46 days a year earlier.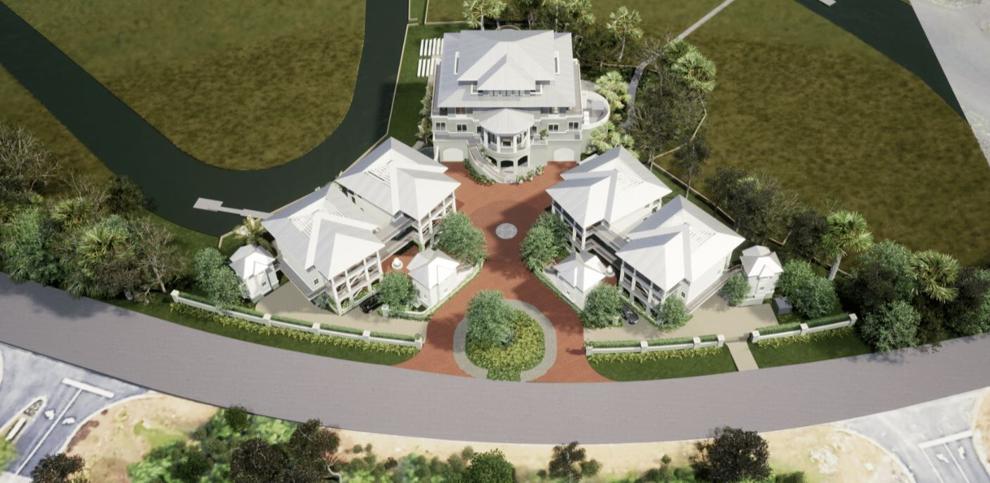 [ad_2]

Source link