Home sales across South Carolina remain healthy, but they dipped for the fifth consecutive month in April across almost every market as borrowing costs surged and prices continued to rise.
Residential transactions fell nearly 13 percent last month compared to the buying spree a year earlier, according to data from the S.C. Realtors Association.
In April, 9,565 homes changed hands at a median price of almost $315,000, the highest cost ever across the Palmetto State and nearly 20 percent more than one year ago.
For the year, sales are down nearly 5 percent to 35,517.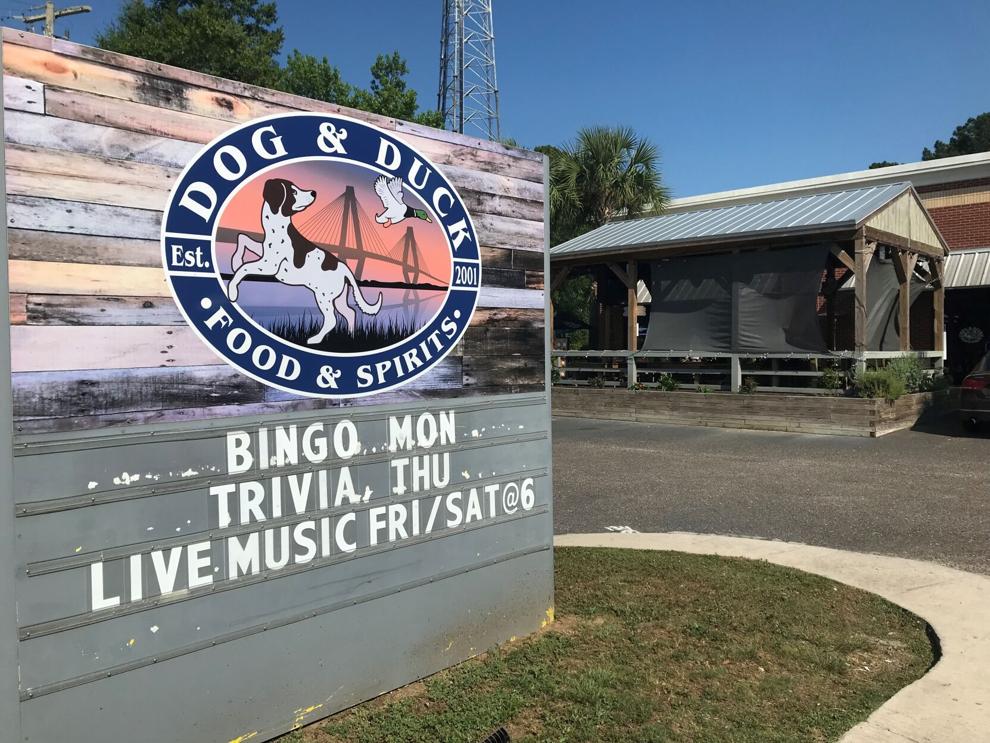 "We are seeing a normalization of the market," said Rob Woodul, an agent with Carolina One Real Estate and president-elect of Columbia-based S.C. Realtors. "Even though we are in the busy home-selling season, it would be hard to believe we could outpace sales from last year at this time."
Interest from prospective buyers from out of state looking to relocate has not waned, Woodul said.
"That might not translate into a sale, but it seems like we are seeing a big interest in people looking," he said.
Soaring sales in coastal markets, such as Beaufort, Charleston, Hilton Head and Myrtle Beach — last year they led the state with more than half of all home purchases during the spring — saw double-digit percentage declines in April.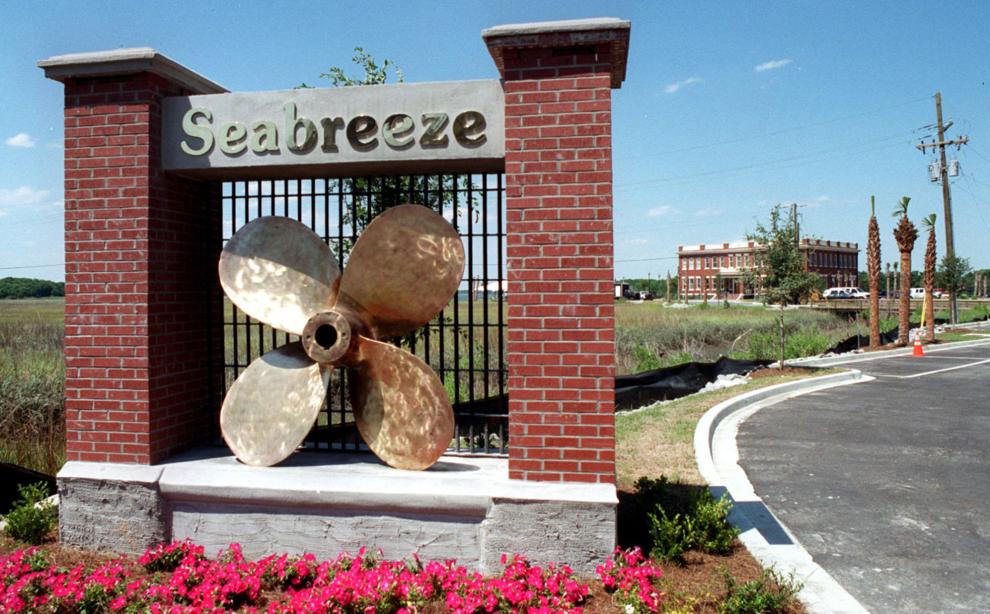 Columbia, Greenville, Rock Hill and Spartanburg also reported lower volumes.
Rising mortgage interest rates could be starting to affect demand, but borrowing costs are still not at historically high levels, Woodul said.
Some first-time buyers, though, are in a pinch if they can no longer afford the house they were looking to purchase three months ago.
"I don't know if it is pushing people to say, 'I'm going to wait,'" Woodul said. "The price is going up and interest rates are going up. First-time buyers are in a tough spot right now."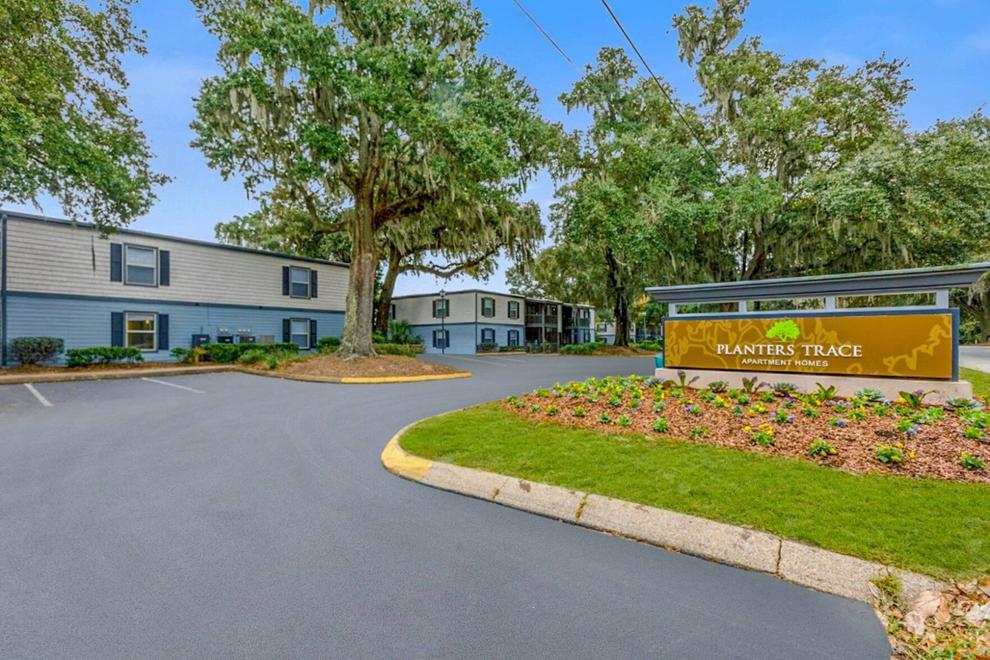 Mortgage rates have been climbing this year though they ticked down slightly May 19. Home loan financier Freddie Mac reported the rate on a 30-year, fixed-rate home loan slipped to 5.25 percent, up from 3 percent one year ago. The rate on a 15-year note also declined a bit to 4.43 percent, up from about 2.3 percent last May.
"Economic uncertainty is causing mortgage rate volatility," said Sam Khater, Freddie Mac's chief economist. "As a result, purchase demand is waning, and homebuilder sentiment has dropped to the lowest level in nearly two years. Builders are also dealing with rising costs, meaning this posture is likely to continue."
The higher cost of borrowing comes as home prices continue to rise across the state.
Every housing market in the state, except Cherokee County in the Upstate, saw their median home costs spike by double-digit percentages at 12 percent and higher.
In Cherokee, the figure rose 9 percent to $190,000, the lowest in South Carolina. The next least expensive area to buy a home is in the Pee Dee, at almost $194,000.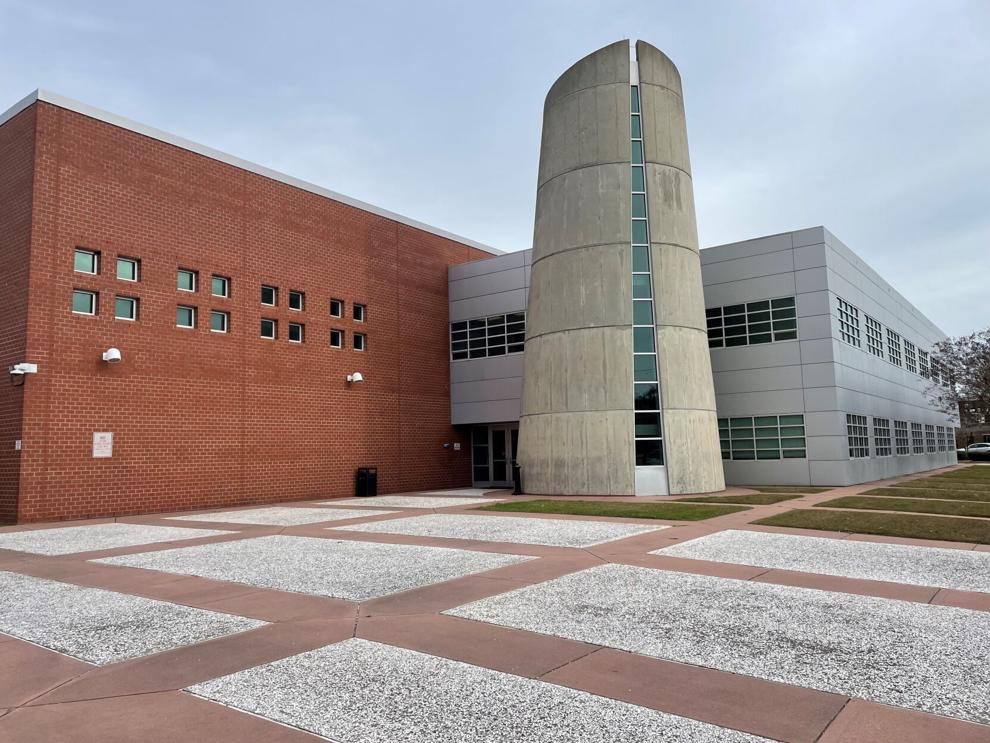 Beaufort, Charleston, Myrtle Beach and Rock Hill posted median prices in April above $300,000. Submarkets that include Aiken, Anderson, Columbia, Greenville, Greenwood, Spartanburg and Sumter reported prices above $200,000.
Hilton Head once again led the state with the highest median price at $499,000, up 27.1 percent from one year ago in April.
For the first four months of this year, the median price statewide is almost $301,000, up more than 17 percent from the same time last year.
Homes are now selling in about 45 days across South Carolina. That compares to almost two months in April last year.