[ad_1]

3/31/22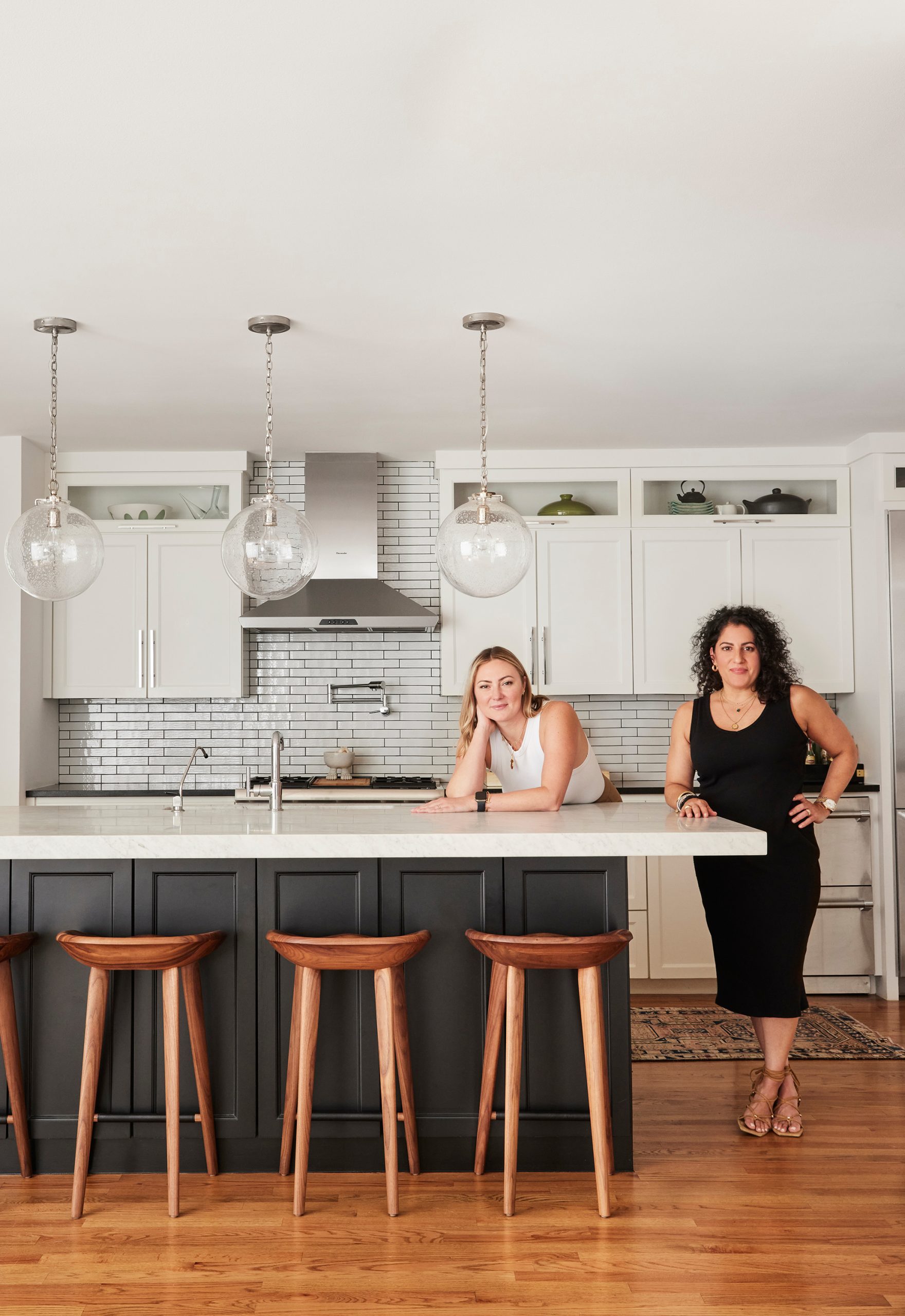 Here are some of our current favorite finds that we want or that are making our lives better and more stylish, right now…
BETH'S PICKS
Trust me, you have to try this amazing anti-wrinkle mask! It targets cleavage wrinkles and I've heard nothing but great reviews.
This style of shoe is always great to have in your closet and I love the look of the Rag & Bone Retro Runner. These will definitely be my go-to spring sneaker!
Salt lamps have become very popular and I love the unique prism shape of this one. It brings warmth and good energy to your space.
For anyone who has dry skin or is looking for extra hydration for your skin, I highly recommend the Kiehl's Nourishing Dry Body Oil. This product leaves my skin feeling nourished and silky smooth!
I love a good game night, and this CB2 Rummycube is the perfect accessory that doubles as great entertainment. It's so easy to pull out when guests are gathered in the living room!
CAROLINA'S PICKS
Everyone has to have some basics in their closet, and this Polo ribbed v-neck is in mine! This fitted ribbed shirt is so flattering and is perfect to throw on with any outfit.
If you love a strong cup of coffee like me, try this Crate & Barrel french press. It's easy to use and with the matte black finish and walnut handle, it would be a great addition to anyones kitchen.
I've just recently come across these incense matches and love the concept! It fills the space with a pleasant smell, while your candle begins to burn.
Toiro Kitchen has the most beautiful pieces, such as the Jubako box. I love the uniqueness of this brand and would love to buy some for my own kitchen.
This Talisman Loop Sconce is stunning and I would love to incorporate it into one of our projects. With such amazing detail, this fixture can double as an art piece in someones home!
Credits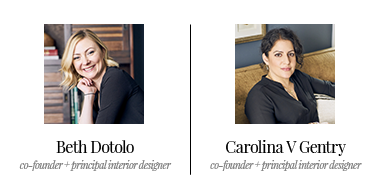 [ad_2]

Source link