Charleston-area median home price nears $400,000 as sales dip for 5th straight month | Real Estate
3 min read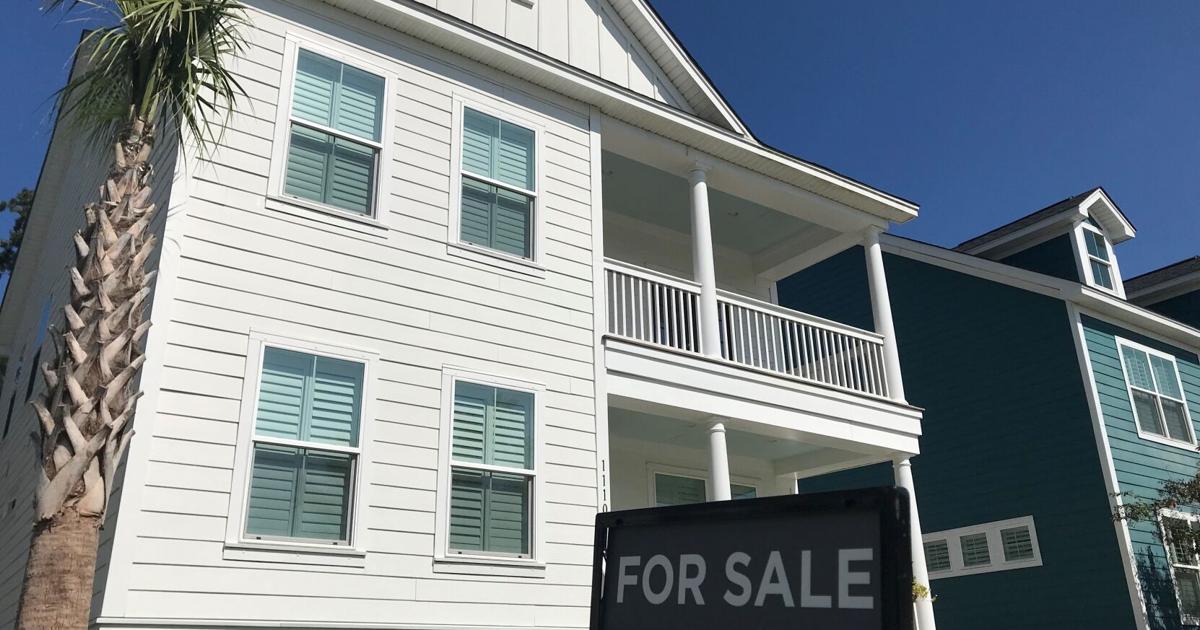 Charleston-area home sales dipped again in April during the height of the spring buying season as housing stocks dwindled, borrowing costs surged and the median price escalated to almost $400,000 for the first time.
Residential transactions dipped 13.1 percent last month, according to preliminary data released May 10 by the Charleston Trident Association of Realtors.
April marks the fifth consecutive month of lower sales volume and the ninth time in the past 10 months that purchases declined when compared to the record-buying binge during the same time span in late 2020 and early 2021.
Last month, 1,897 homes changed hands at a median price of $399,000. That's $58,000, or 17 percent, more than one year ago for properties in Berkeley, Charleston, Colleton and Dorchester counties.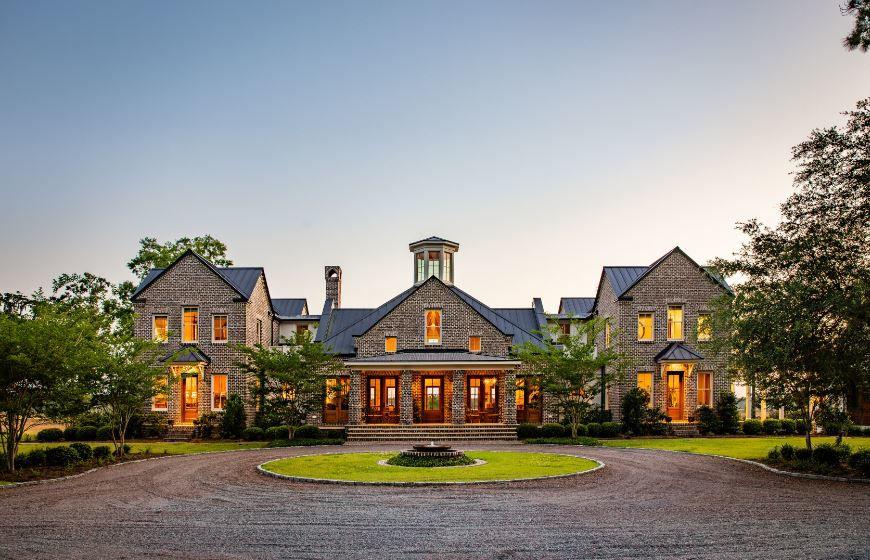 The president of the association pointed to the latest figures as a return to pre-pandemic norms rather than a shift to declining activity.
"In 2021 there was a lot of pent-up demand from a year of Covid restrictions the previous year," said Jon Stroud. "When you look at data from 2018-20, the sales volume is quite comparable to what we're seeing now — even a little ahead."
So far this year, 6,907 residences have been sold, down 8 percent from a year ago. The median price for the first four months of 2022 is $382,900, an increase of 14.6 percent.
Like home prices, mortgage rates, too, are rising, making it more expensive for prospective buyers while the supply of homes continues to languish.
Housing inventory in the region plummeted again in April to 1,331 properties classified as "active" listings by the CHS Regional MLS.
The number of available homes is down nearly 34 percent from a year ago with an anemic supply that's out of whack with the several thousand needed for what is considered a healthy six-month stock.
Homes in the Charleston region are selling after an average of 17 days on the market, down from 28 days in April 2021.
Borrowing costs climbed higher during the past week, with the Federal Reserve poised to raise interest rates more to rein in inflation amid rising energy costs, brought about partially because of the ongoing Russian invasion of Ukraine.
Home loan financier Freddie Mac reported May 5 that the average rate on a 30-year loan soared to 5.27 percent, up from 2.96 percent a year ago, while the average rate on a 15-year note climbed to 4.52 percent, up from 2.30 percent at the same time last year.
The 30-year rate is the highest since 2009, according to Sam Khater, Freddie Mac's chief economist.
Potential buyers face pressures from affordability and inflation, but Khater said he believes the pace of house price growth will decelerate in coming months.
Stroud also noted the rise in interest rates, making it more challenging for buyers with the surging cost of homes, but he said houses are still selling as newcomers continue to move to the Charleston area.
"We continue to have strong buyer interest from outside markets, and I don't anticipate that will decline any time soon," Stroud said. "Charleston is an incredibly attractive place for young professionals and retirees alike, so our pool of potential homebuyers remains strong."
The Charleston Realtors association adjusted its March home sales figures slightly higher based on new information to show 2,112 residences changed hands. The median price was unchanged at $385,000.