[ad_1]

Charleston-area home sales slumped again in February for the sixth straight month as low inventory, rising interest rates and spiraling prices nipped into purchases.
Residential transactions slipped 13 percent last month, according to preliminary data released March 11 by the Charleston Trident Association of Realtors.
In February, 1,463 homes changed hands at a median price of $375,000. That's $46,000, or 14 percent higher, than a year earlier for properties in Berkeley, Charleston, Colleton and Dorchester counties.
"We are tracking significant growth in the cost of housing in our region," said Jon Stroud, president of the North Charleston-based association. "Most areas are seeing double-digit percentage increases in median price so far this year."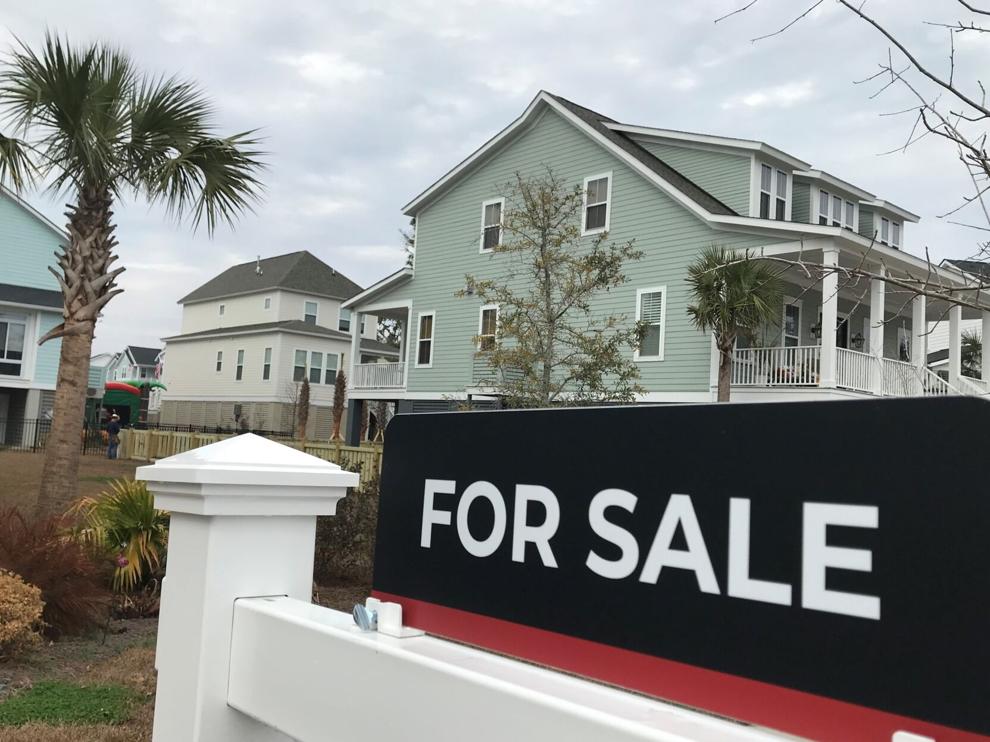 Mortgage rates, though still historically low, are on the rise and are expected to keep climbing, making it more expensive for would-be buyers while the supply of homes continues to dwindle.
Housing inventory in the region plunged in February to 1,105 properties classified as "active" listings by the CHS Regional MLS. The number of available homes is down 50 percent from a year ago.
For comparison, more than 4,700 homes were on the market in February 2020, a month before the COVID-19 pandemic erupted and resulted in relocations away from large metropolitan areas to places such as Charleston. That's still far below the several thousand needed for what is considered a healthy six-month inventory level.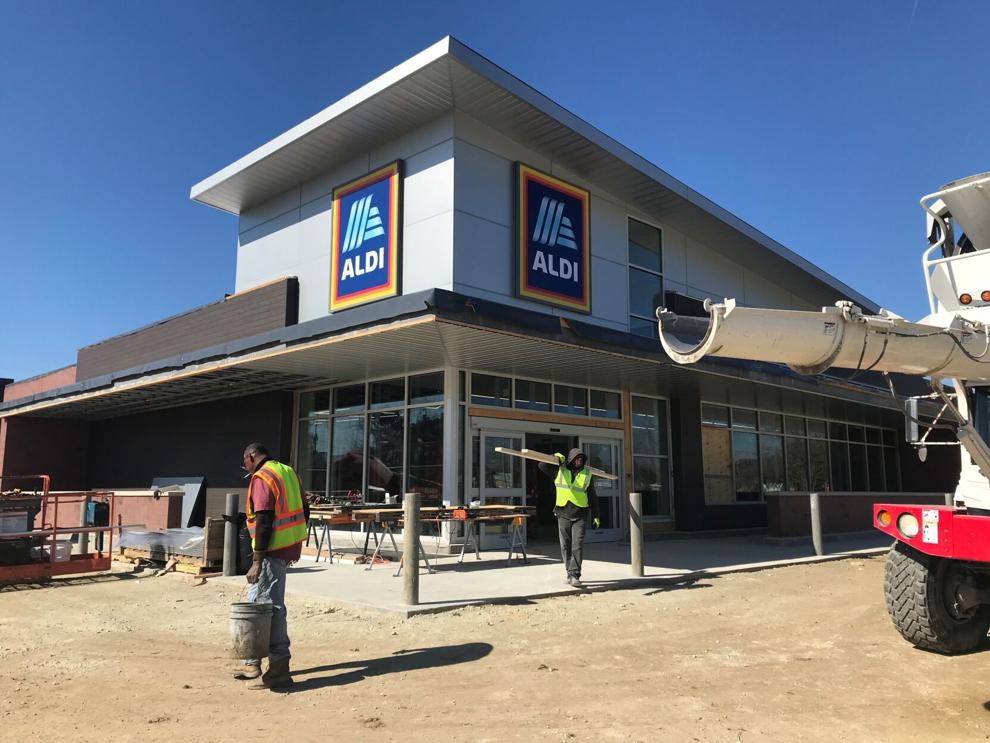 Homes in the Charleston region are selling after an average of 24 days on the market, down from 41 days in February of last year.
"The lack of inventory continues to suppress the number of sales that can take place in our market — less than one month's supply is where we stand at the end of February and that's nowhere near the number of homes we need available to meet the demand," Stroud said.
Borrowing costs jumped higher during the past week, with the Federal Reserve poised to raise interest rates to try to scale down the 40-year-high rate of inflation amid escalating energy costs, exacerbated by Russia's invasion of Ukraine.
Home loan financier Freddie Mac reported March 10 that the average rate on a 30-year loan climbed to 3.85 percent, up from 3.05 percent a year ago, and the average rate on a 15-year note rose to 3.09 percent, up from 2.38 percent at the same time last year.
"Over the long term, we expect rates to continue to rise as inflation broadens and shortages increasingly impact many segments of the economy," said Sam Khater, Freddie Mac's chief economist. "However, uncertainty about the war in Ukraine is driving rate volatility that likely will continue in the short-term."
The Charleston Trident Association of Realtors adjusted its January home sales figures slightly higher based on new information to show 1,413 residences changed hands. The median price was unchanged at $360,000.


[ad_2]

Source link